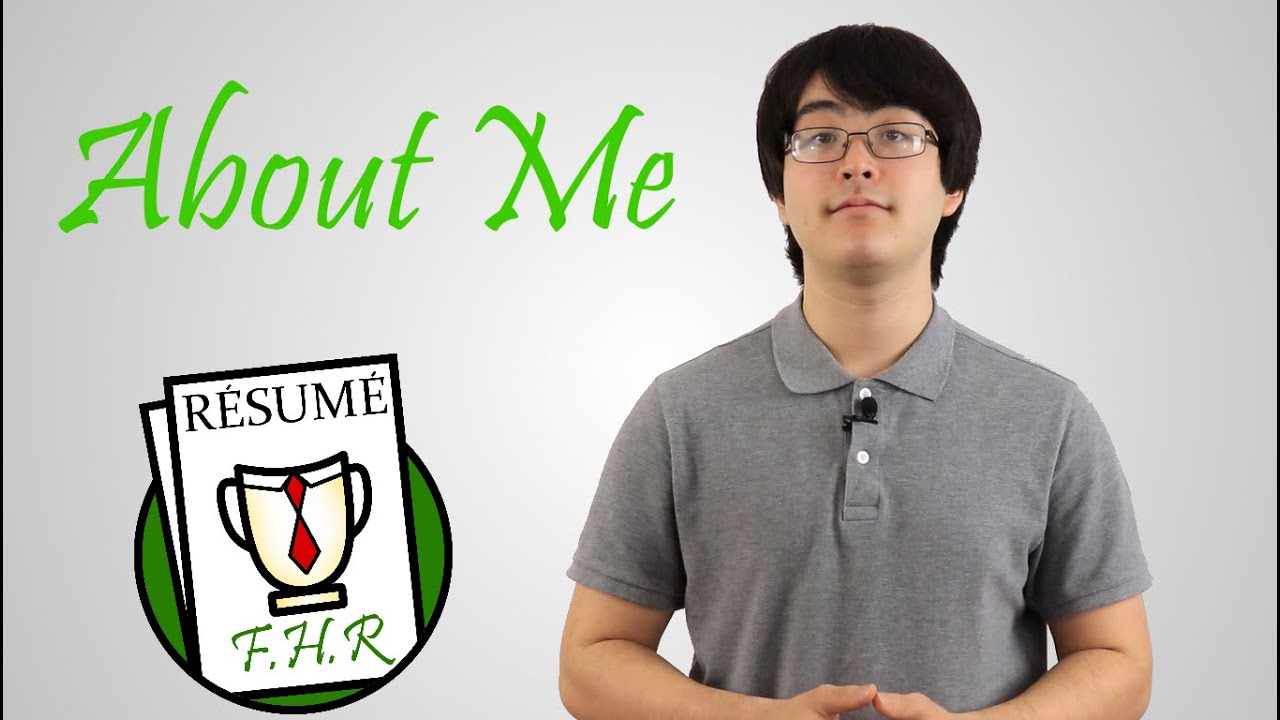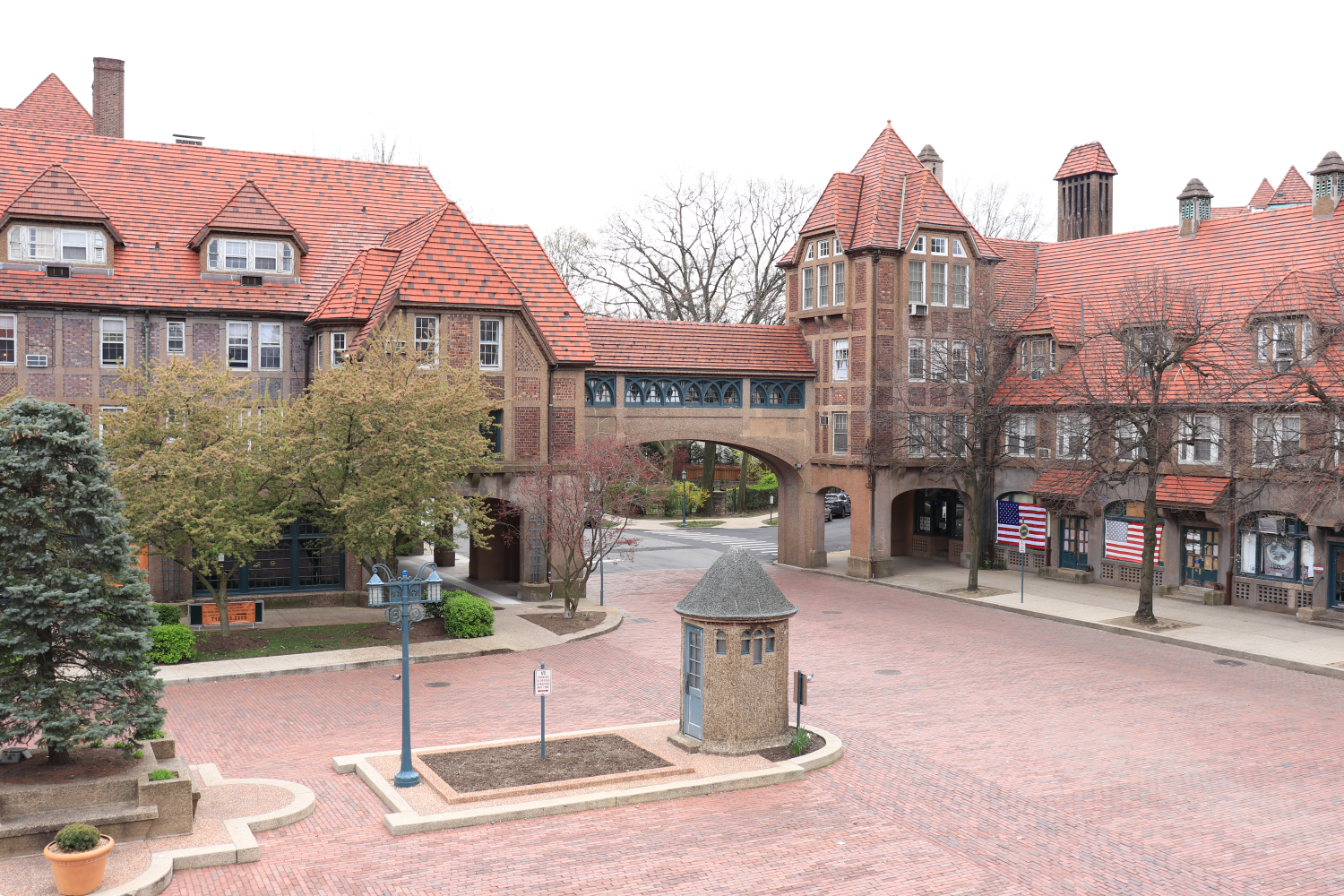 How's it going everyone, my name is Benjamin and I am the Owner of Forest Hills Resumes. 
I would like to take the time to introduce myself and talk about why I started this company to specifically help you. 
Although my background is based on business marketing and entertainment, I've always had a passion to motivate others about seeking life experience and skills. I believe anyone who is looking to expand their career growth is an accomplisher, and I work with young professionals to help them achieve their ambitions. 
You may be going through some interesting life changes such as graduating high school, attending college, or looking to start or change your professional career path. I've certainly been down these roads myself and that is why I established Forest Hills Resumes to aid in your objectives of building a solid professional background. 
By working together, we will showcase your value by highlighting your achievements to differentiate you from the competition. If you would like a resume that reflects your skills and accomplishments, please contact us

by email to get started. 
Forest Hills Resumes. Helping professionals accomplish more.