ACCOMPLISHMENT-BASED RESUMES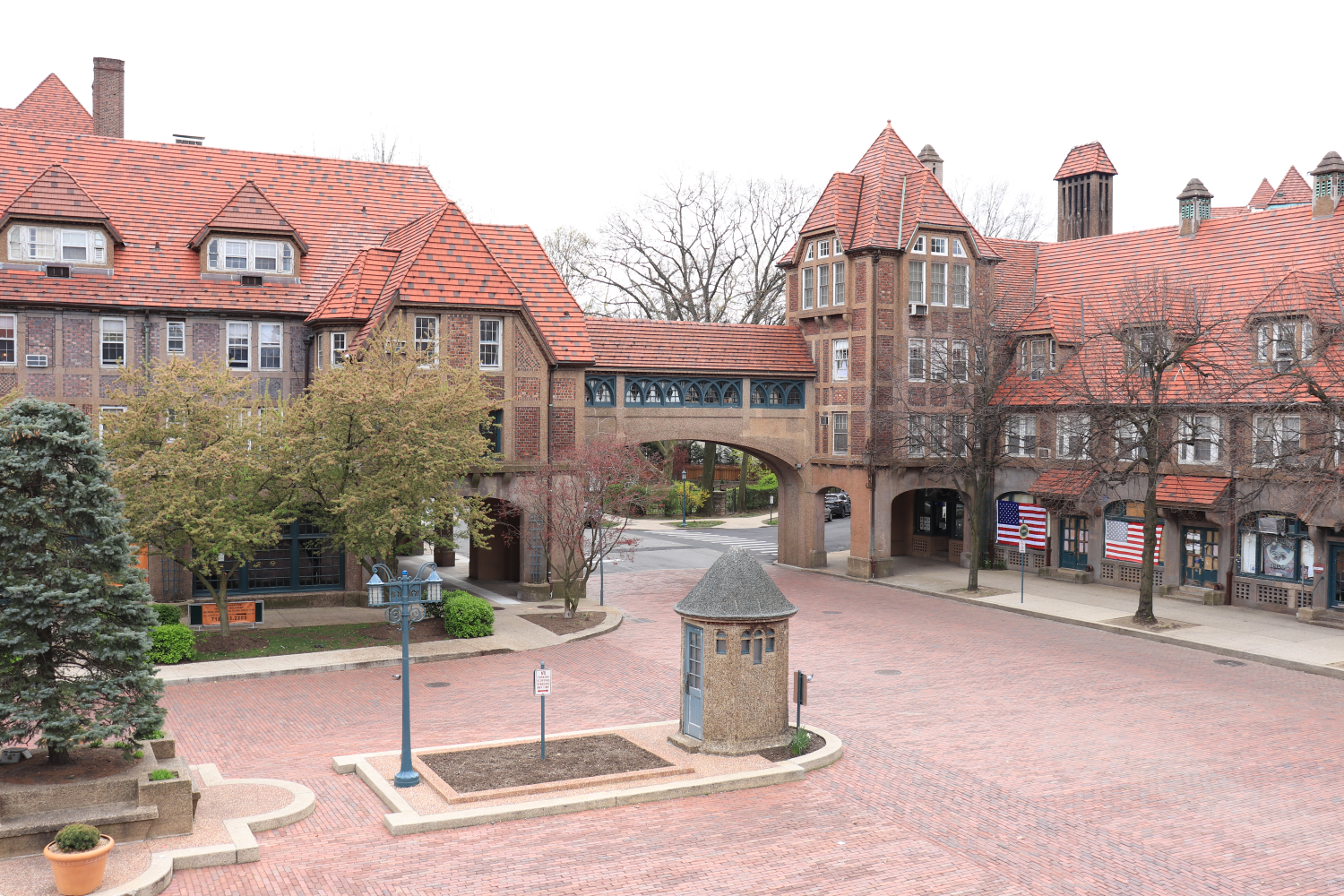 Here at Forest Hills Resumes, we craft not just resumes, but Accomplishment-Based Resumes. An accomplishment-based resume is a resume that lists your past work achievements rather than the duties you performed. 
Accomplishments are an extremely important aspect when it comes to building your resume because recruiters are looking for candidates who can bring a valuable change to the company. 
When you work with us, we will help you recognize the valuable achievements that you obtained to help you stand out from the competition. 
If you would like a resume that reflects your skills and accomplishments, please contac

t us

 

to get started. 
Forest Hills Resumes. Helping professionals accomplish more.