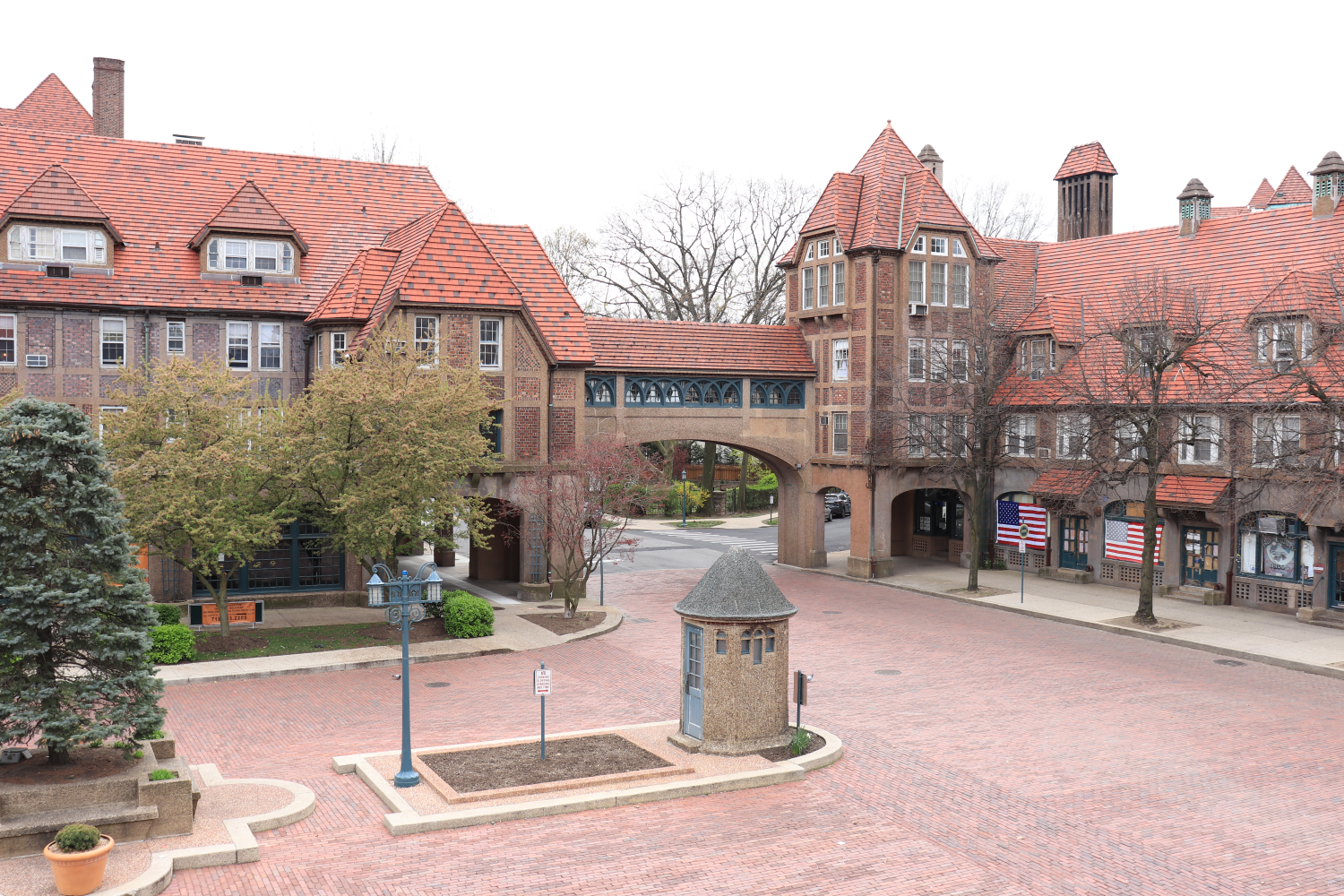 LinkedIn is a great online resource to promote your professional background and network with others to find new career opportunities. 
Here at Forest Hills Resumes, we develop LinkedIn profiles that showcase your value by highlighting your past work achievements and transferable skill sets. 
There is a wide variety of job positions on LinkedIn and having a profile that brands yourself as an accomplisher will help you stand out from the other profiles. 
By working together, we will develop a LinkedIn profile that helps you build stronger relationships and will lead you to more opportunities. 
To get started, please visit our website at contact us by email to brand yourself as an accomplisher.

Forest Hills Resumes. Helping professionals accomplish more.